Find your home.
Become part of the team.
Our Mission
Evernest is redefining the buying and selling of residential real estate in Europe's major cities. We offer agents and their clients a unique platform for a transparent, seamless and personalized customer experience. To do this, we bring together the best minds from the technology and real estate industries.
We combine start-up culture with years of industry expertise and work with our team in Hamburg to take real estate sales to a new level.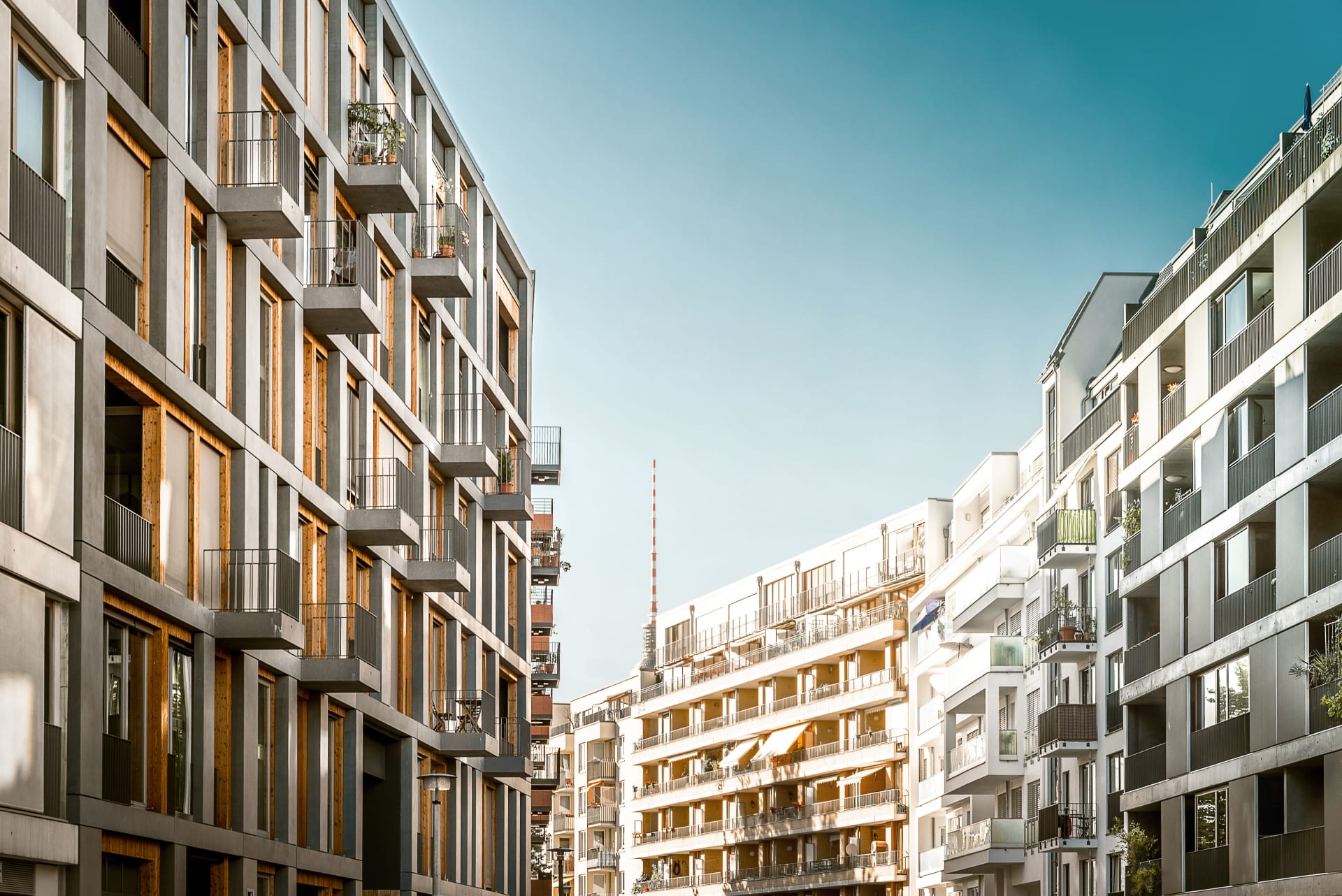 We are your contact persons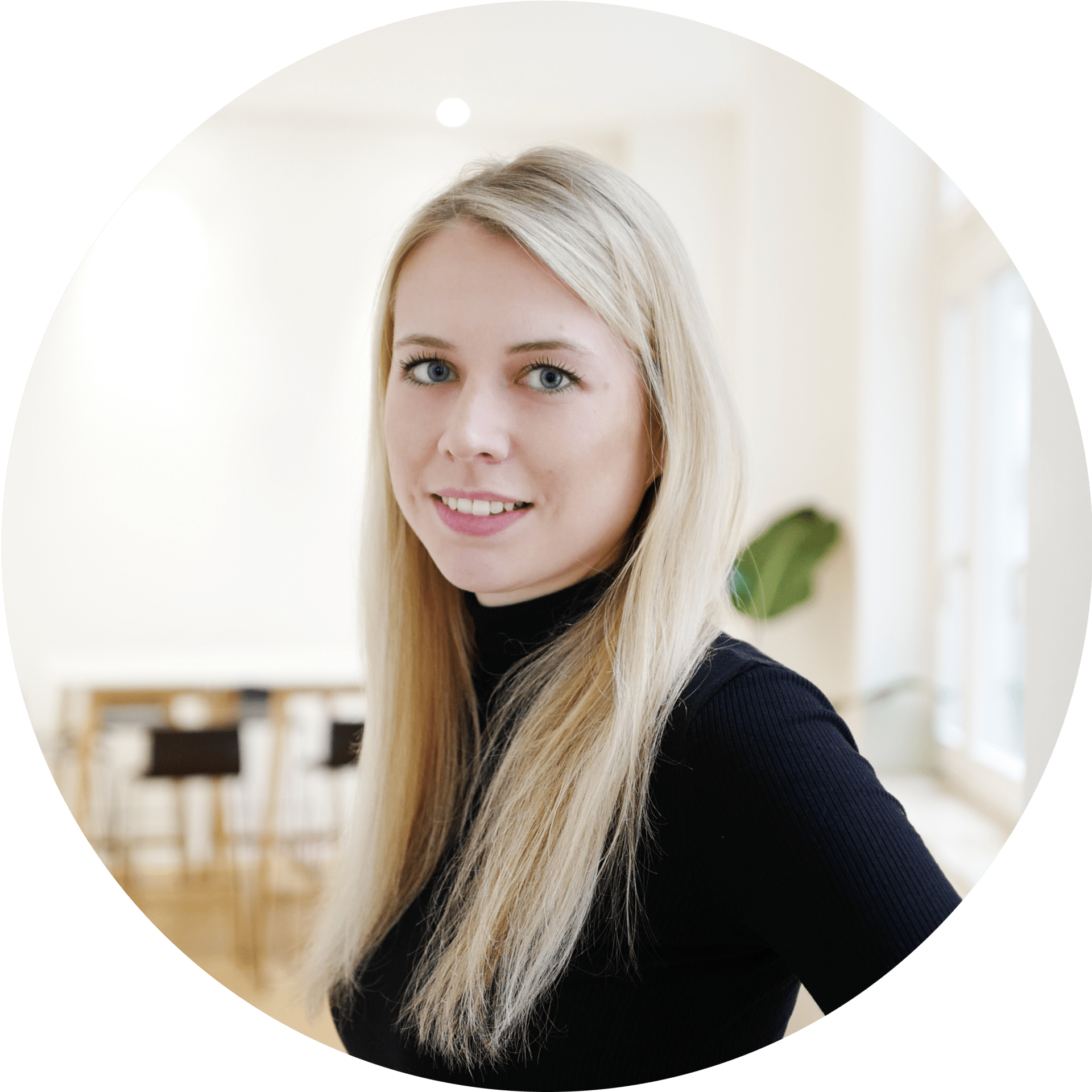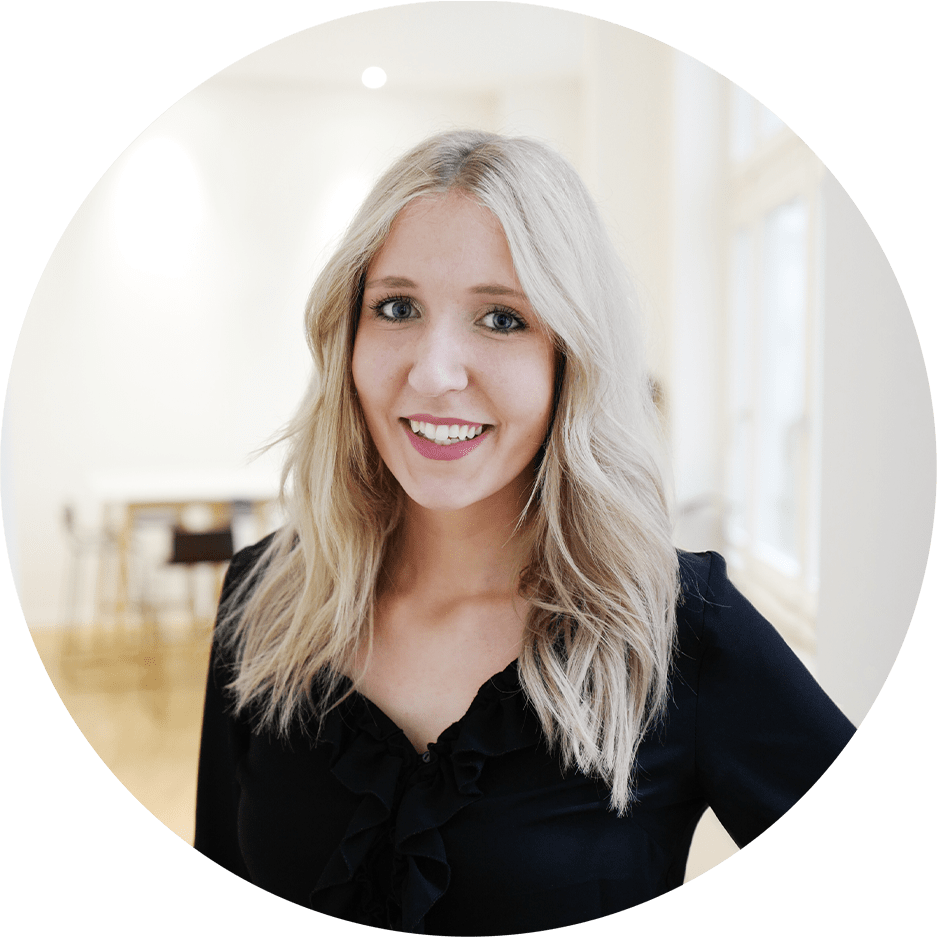 Julia Halstenbach
People & Culture Business Partner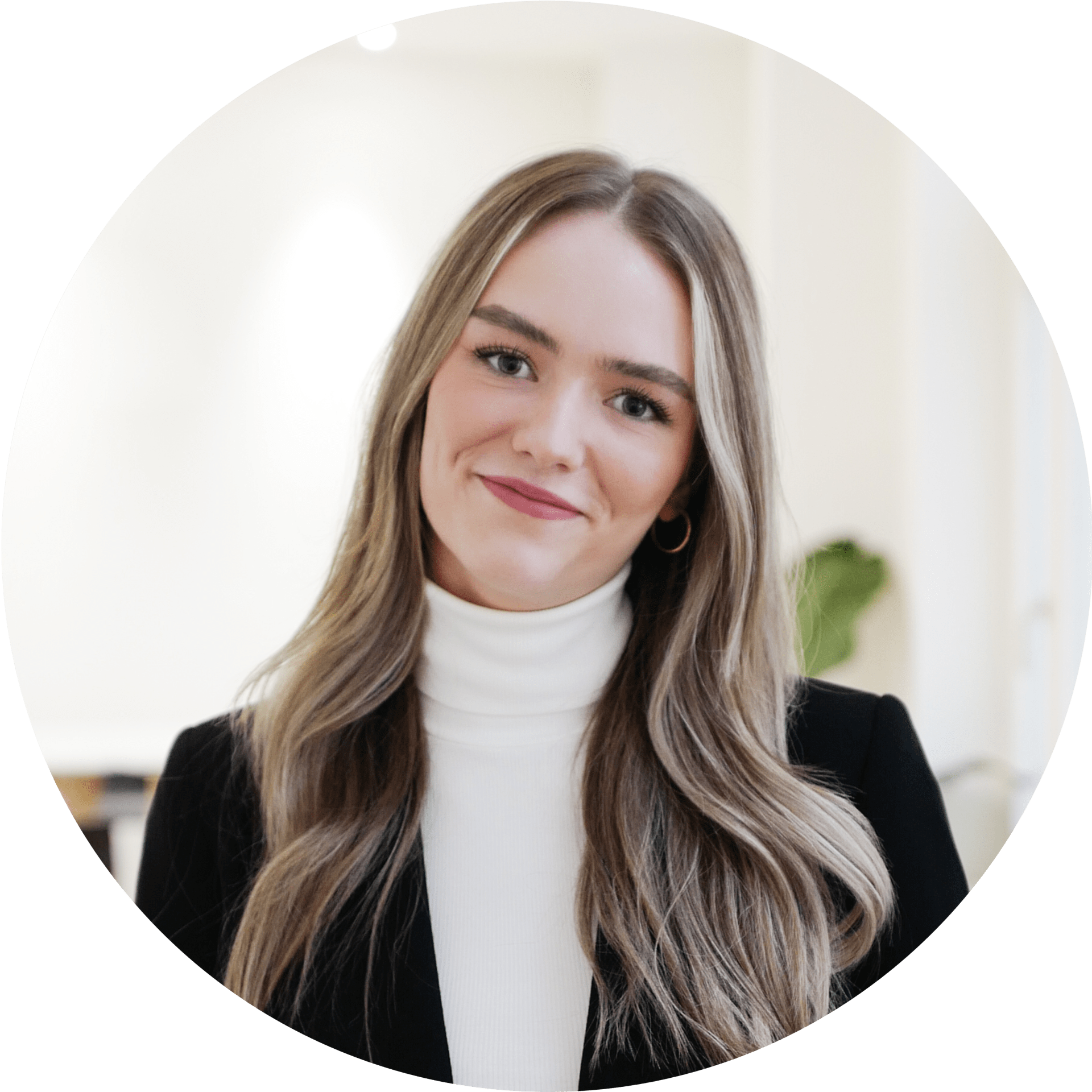 Joy Kling
Junior People & Culture Manager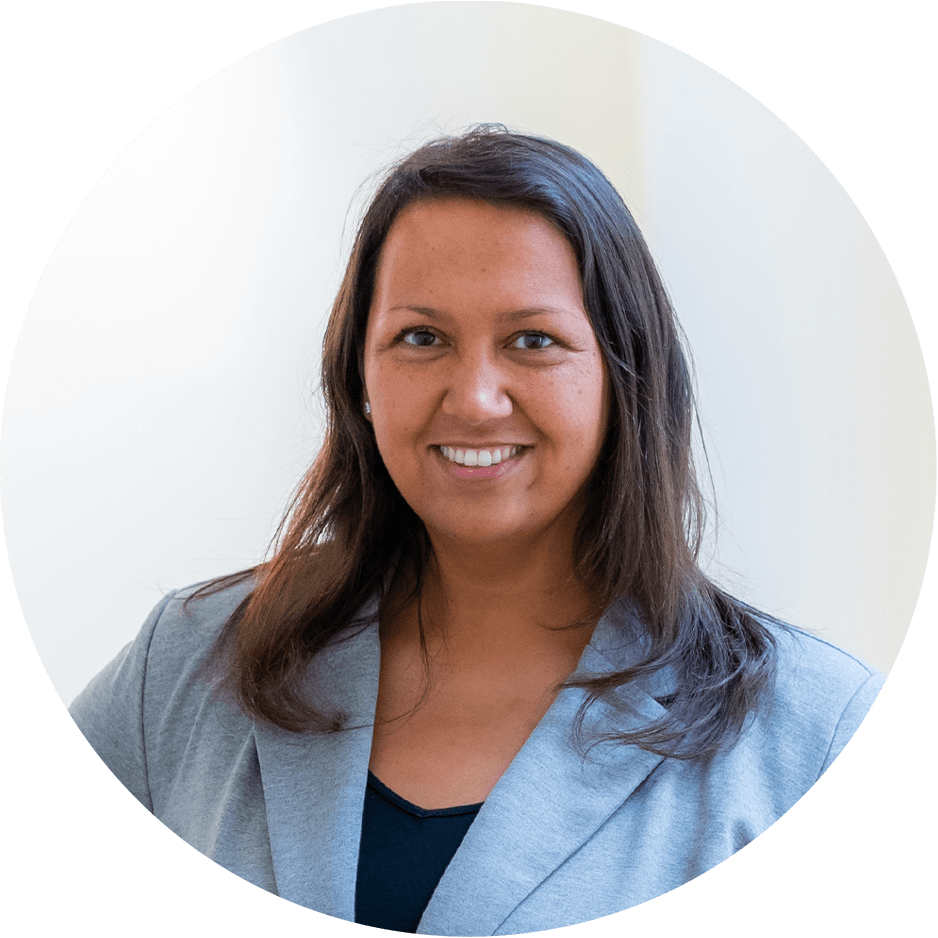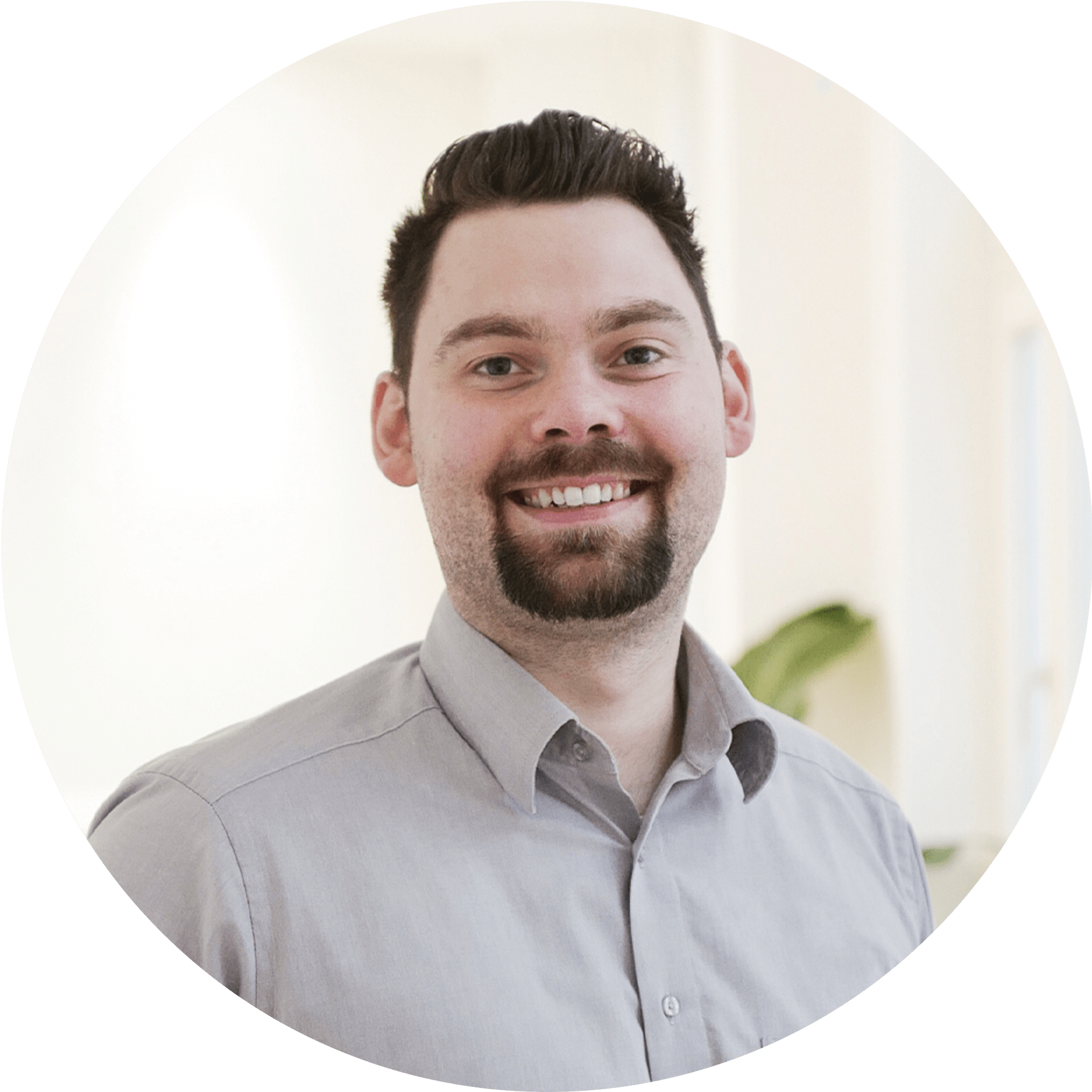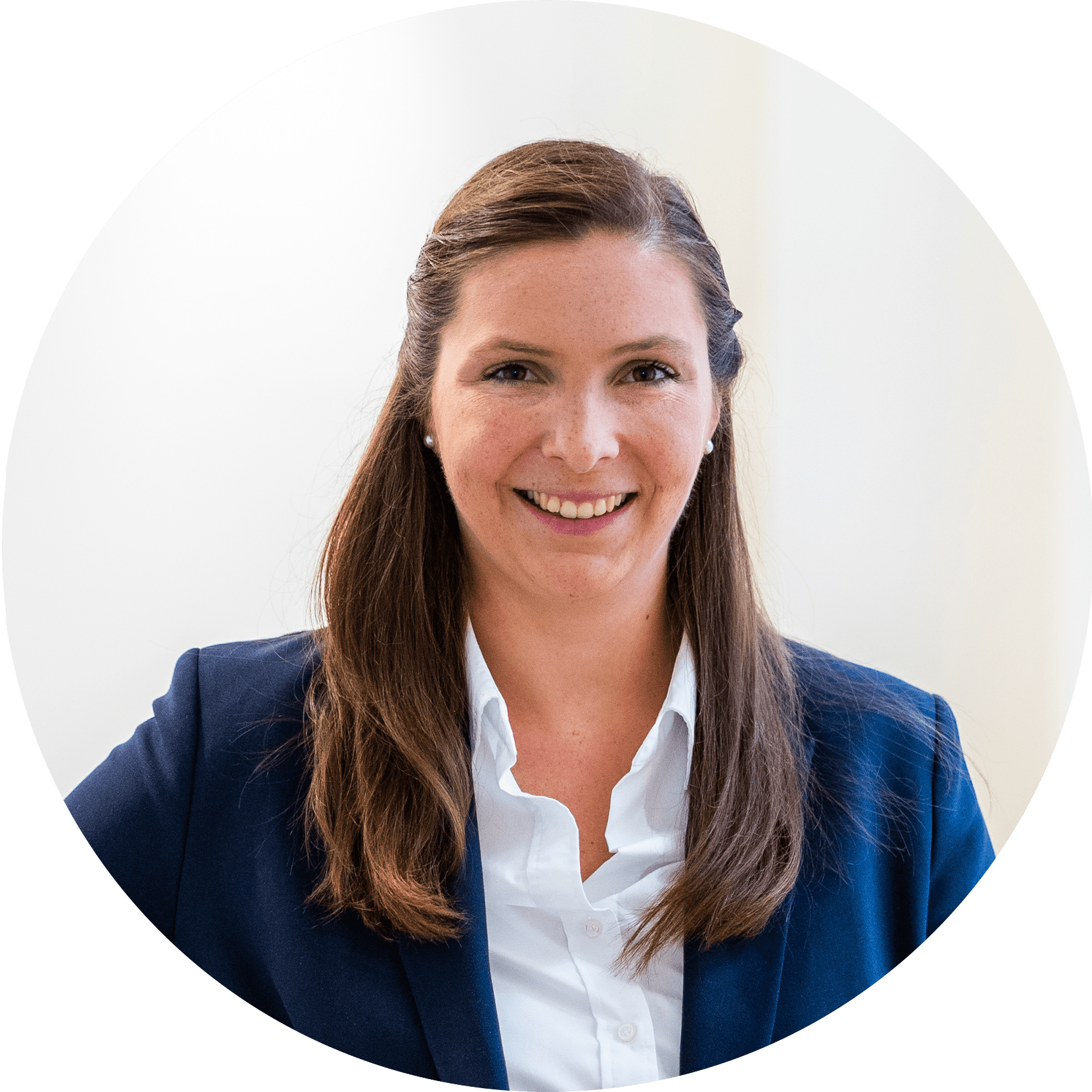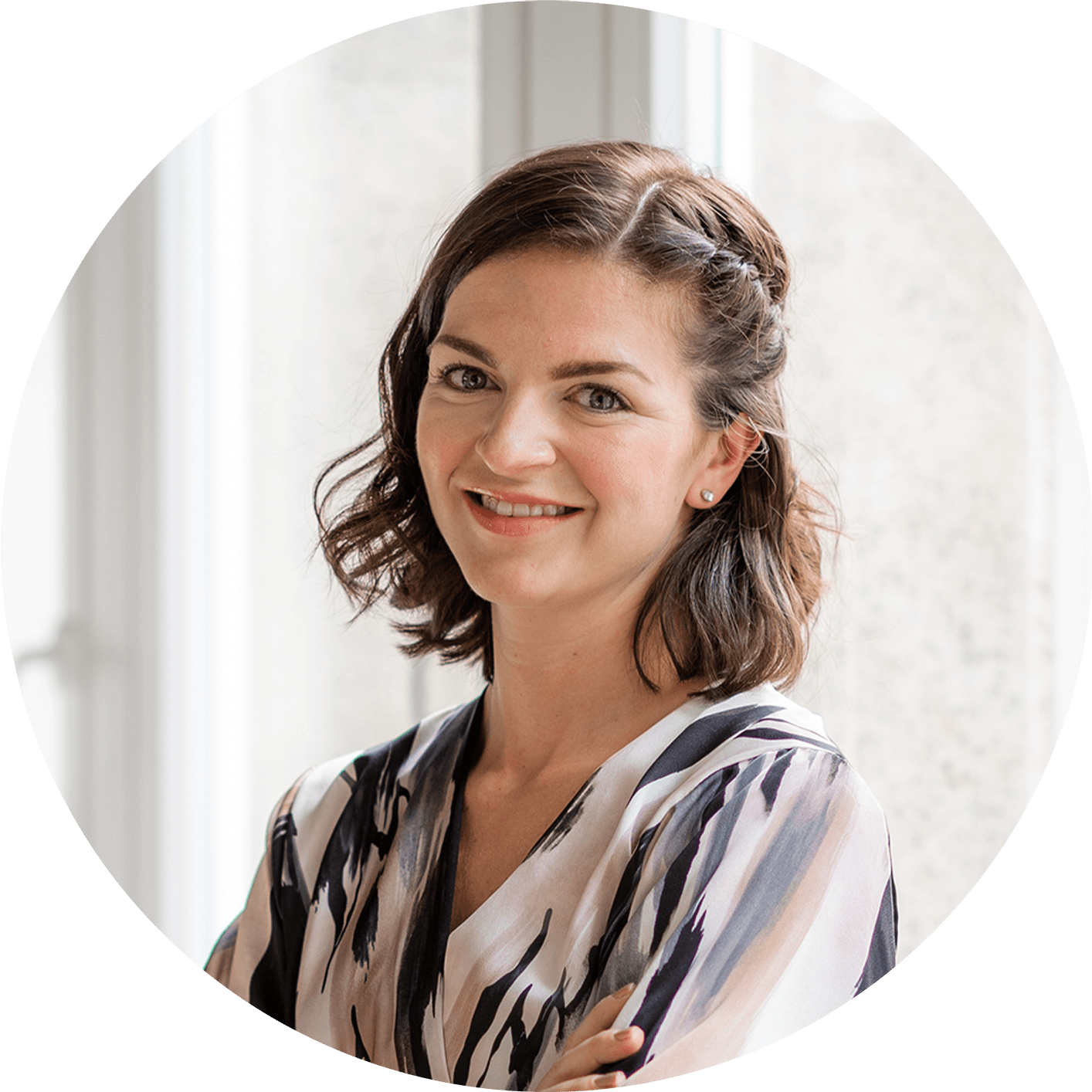 Annika Große-Beilage
Senior Sourcing & Community Manager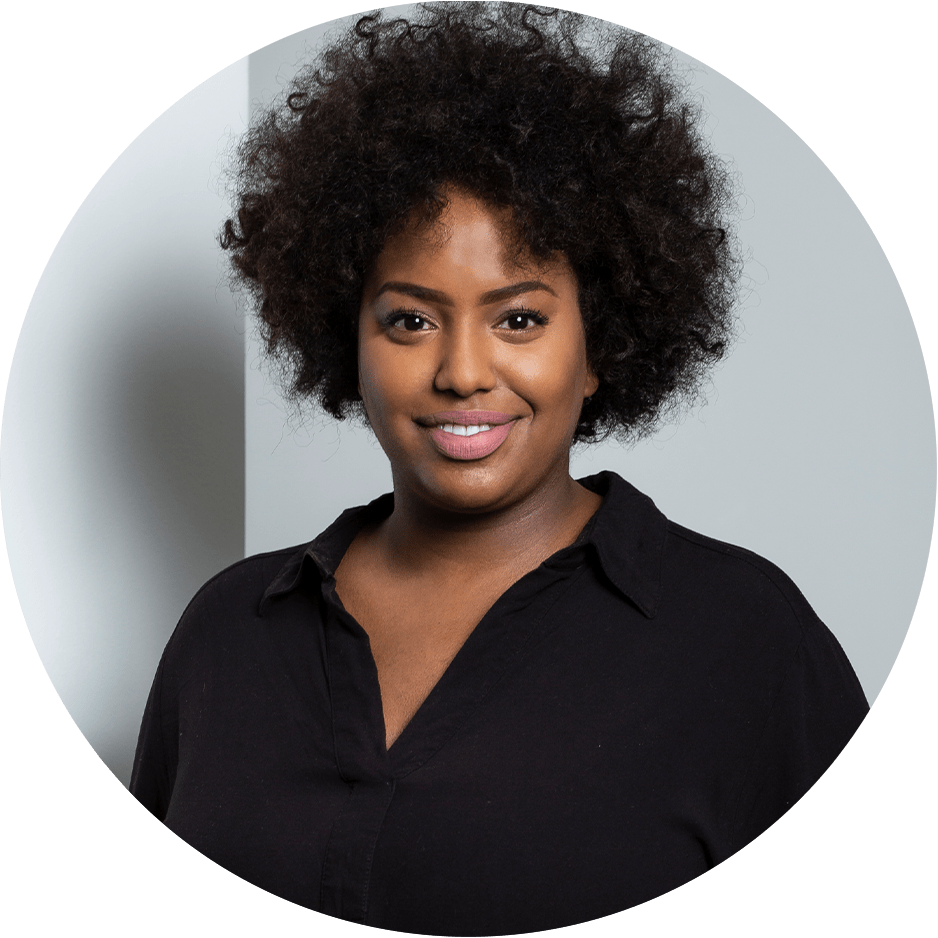 Shanice Abraha
Sourcing & Community Manager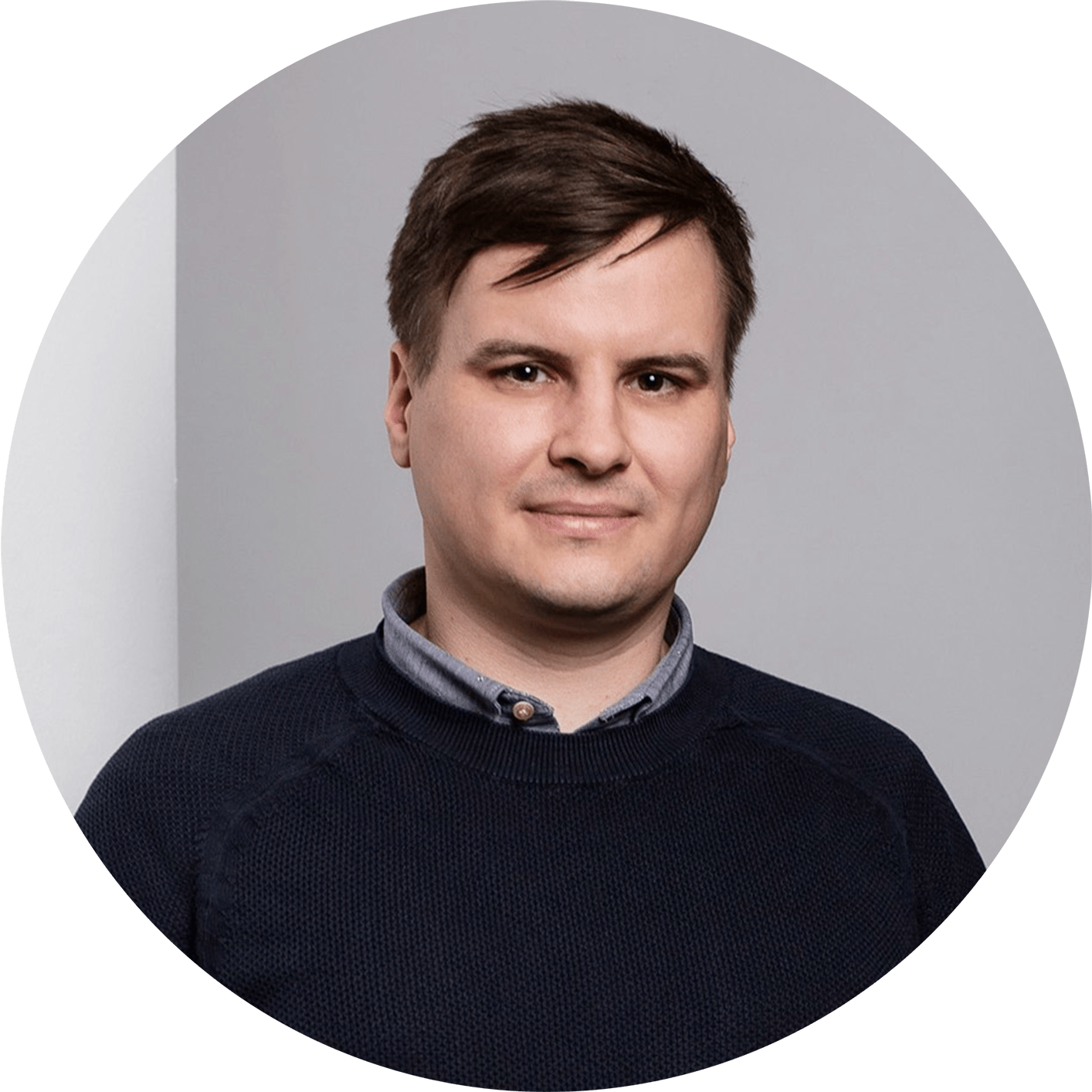 Manuel Murr
Senior Manager Recruiting Strategie & Employer Branding