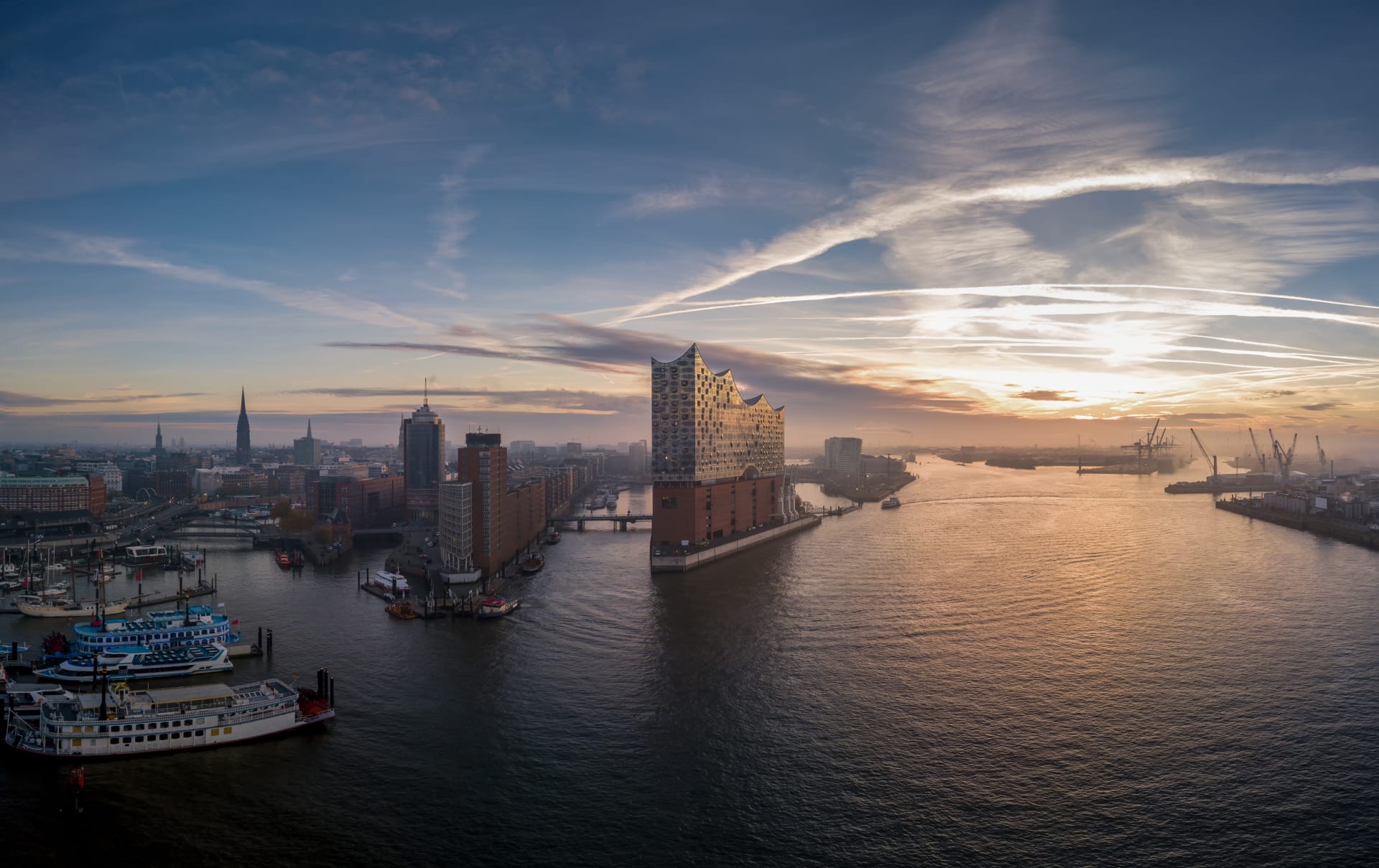 Time for digital transformation
Become part of our mission
What is our mission? 
Our mission is to create Europe's best platform for real estate agents and to completely redefine the buying and selling of real estate. To achieve this, we are creating a web platform as well as a mobile app that seamlessly integrates into every step of an estate agent's user journey, as well as buyers and owners. We are approaching old problems with new and innovative solutions! We have an exciting journey coming up, representing agile values and cooperation at eye level. Design thinking, teamwork and space for experimentation are not just nice-to-haves for us, they are an integral part of a successful working day. Our teams also work cross-functionally and can thus more effectively present their solutions for which they are responsible.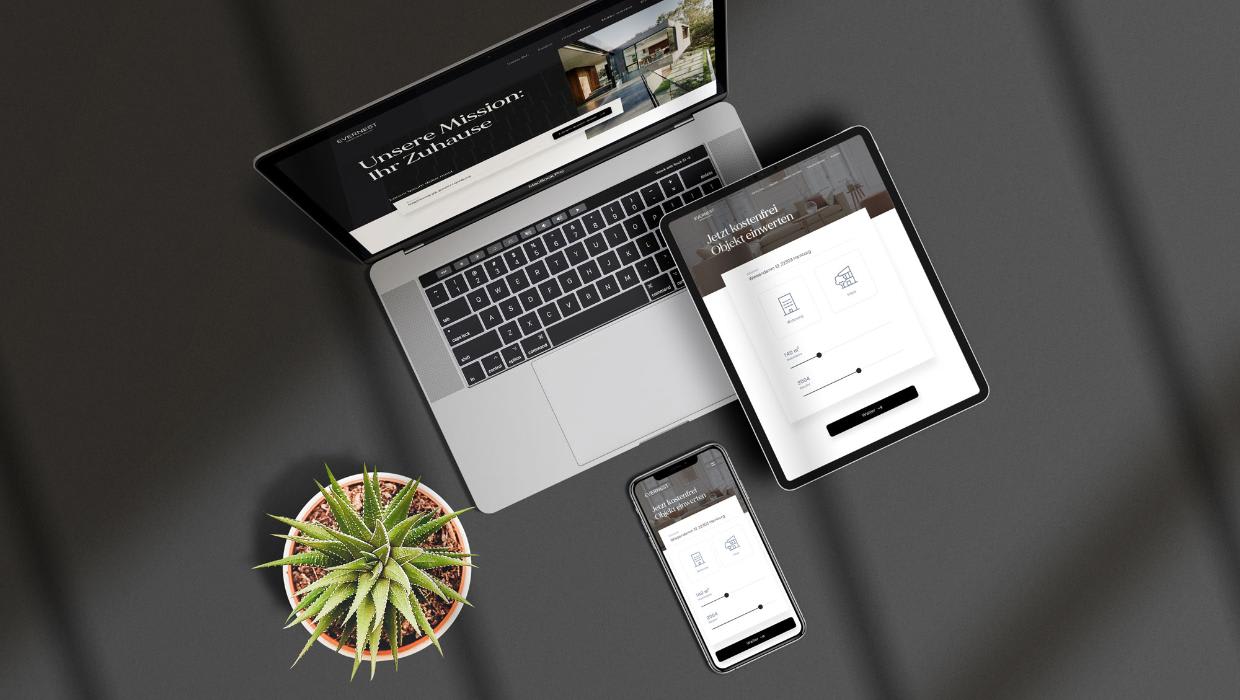 "Now is the time to build the dominant European urban real estate company."
How is our team structured?
Across Finance, Marketing, Brand, People & Culture, Product, Tech and Operations, every department is represented. Each of these teams focuses on its respective area of expertise and thus gets the best out of its tasks every day. But what is special about our teams? Overall, we act as one big team at Evernest and we all support each other - across teams and also across locations. This allows us to ensure the best possible success, learn from mistakes together, and feel like one great team where a wide variety of characters, opinions, and talents come together. 
To give you a concrete example of one of our team setups, let's take a look at our Product and Tech team: 
Here you work together with all disciplines - Product, Engineering and Design - in one big team. Within this team, everyone is always in task forces, working on several related epics one after the other in a small, focused setup. In this way, you will regularly get to know new areas of our products, come into contact with new technologies again and again, and gradually work together with the entire team. In short: It will not get boring for sure!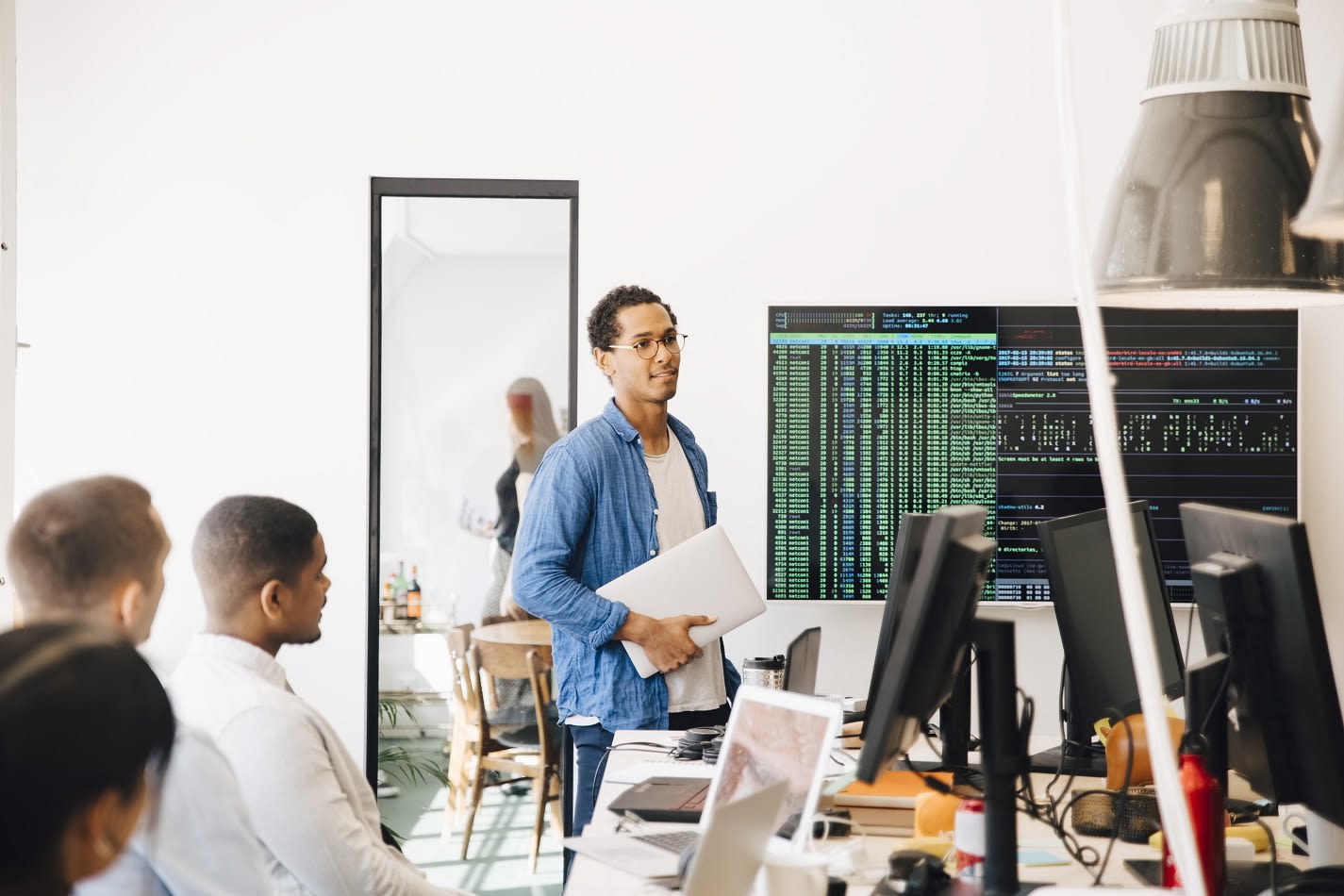 "I love building software architectures that help grow our products and empower everyone at Evernest to be the best they can be." 
Torben Schlossstein Senior Backend Engineer
"Engaging with different communication channels and occasions, planning and creating content, and writing copy for marketing, ads and websites is an exciting role for me and one that I'm passionate about."
Anna Magdalena Böing Working Student Brand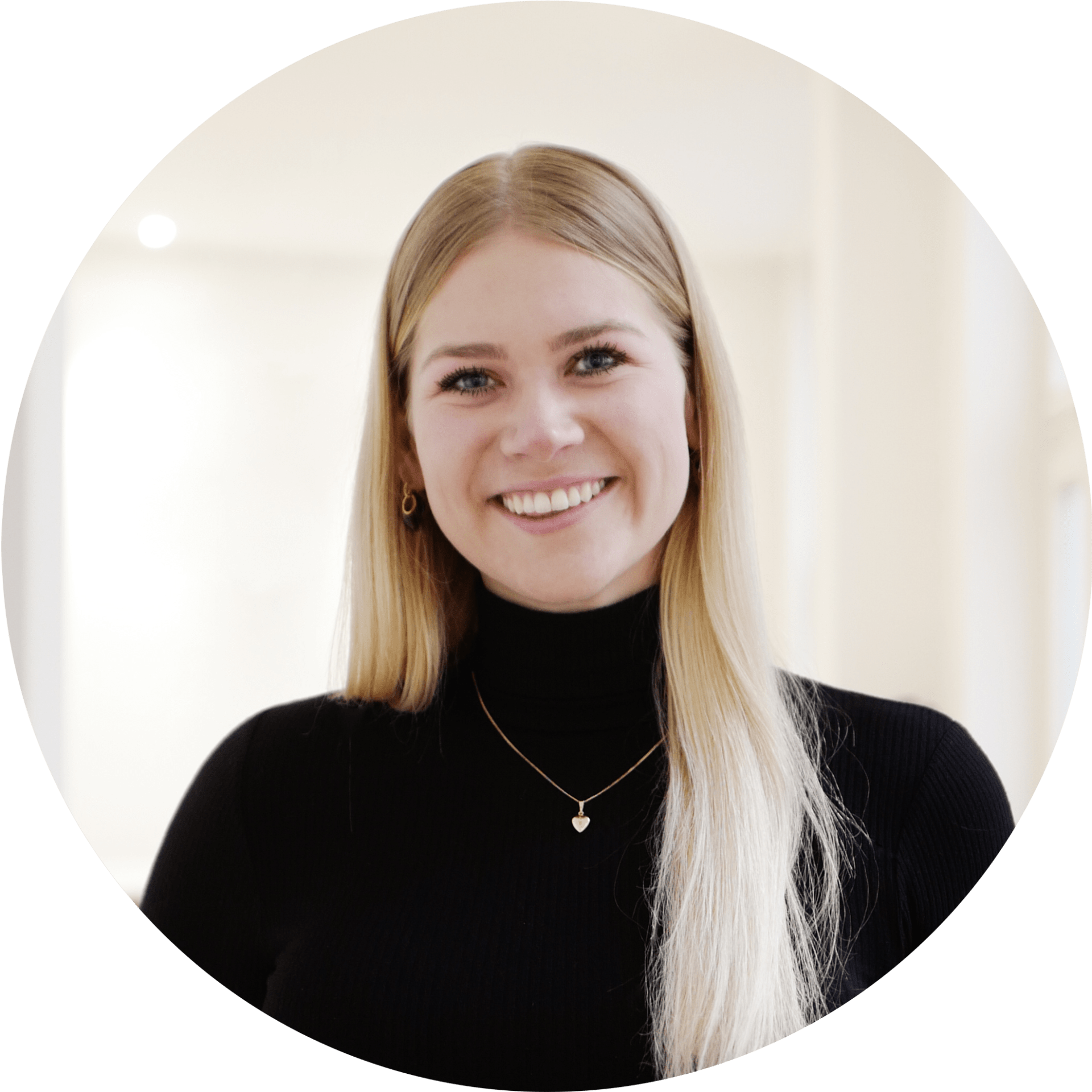 "What I like about my job is the variety of tasks and projects that provide me with opportunities to continuously develop, expand my skills and learn new things."
Robin Jorczyk Controller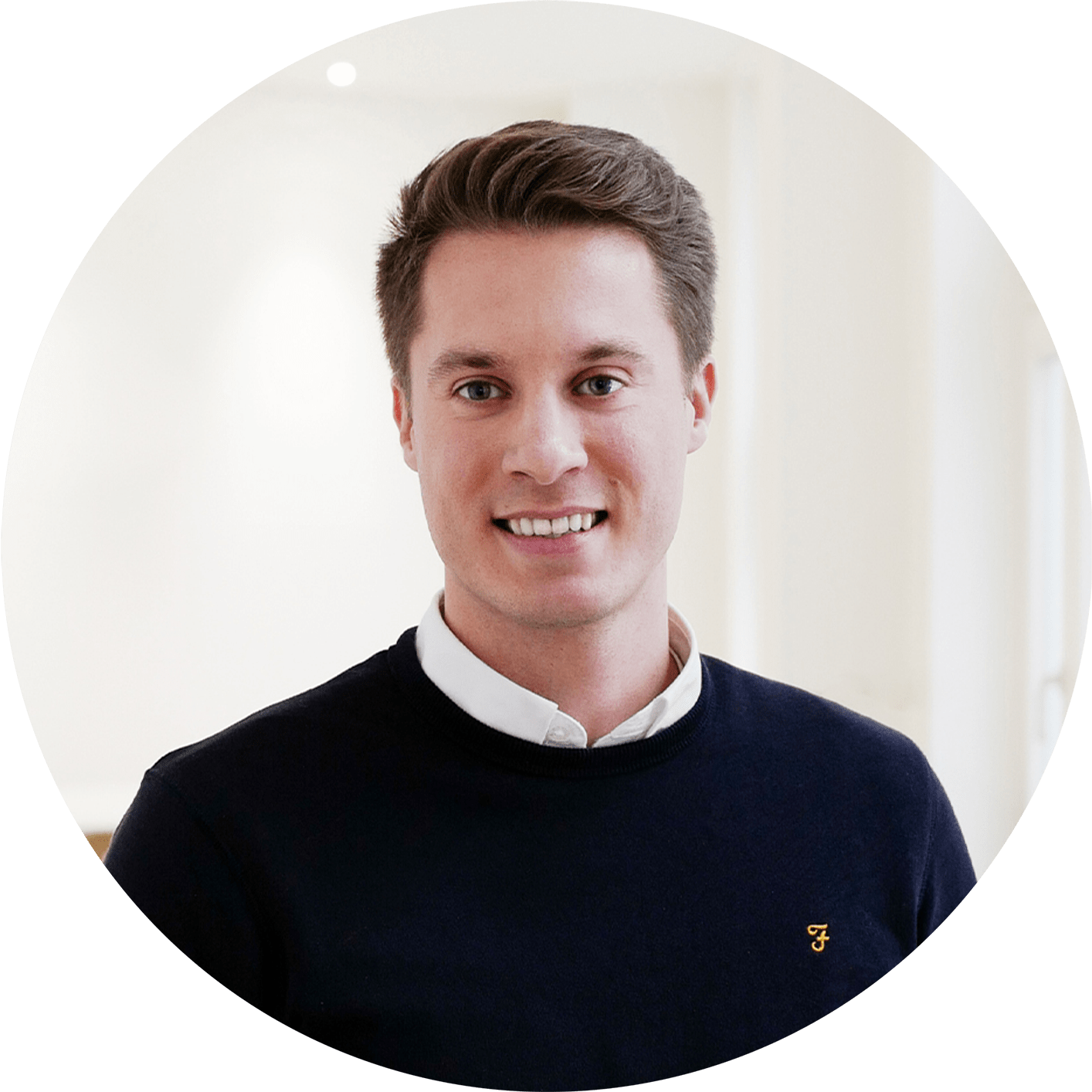 "I especially like the user- and result-oriented work in small development cycles and the great team." 
Tjado Barsuhn Senior Product Manager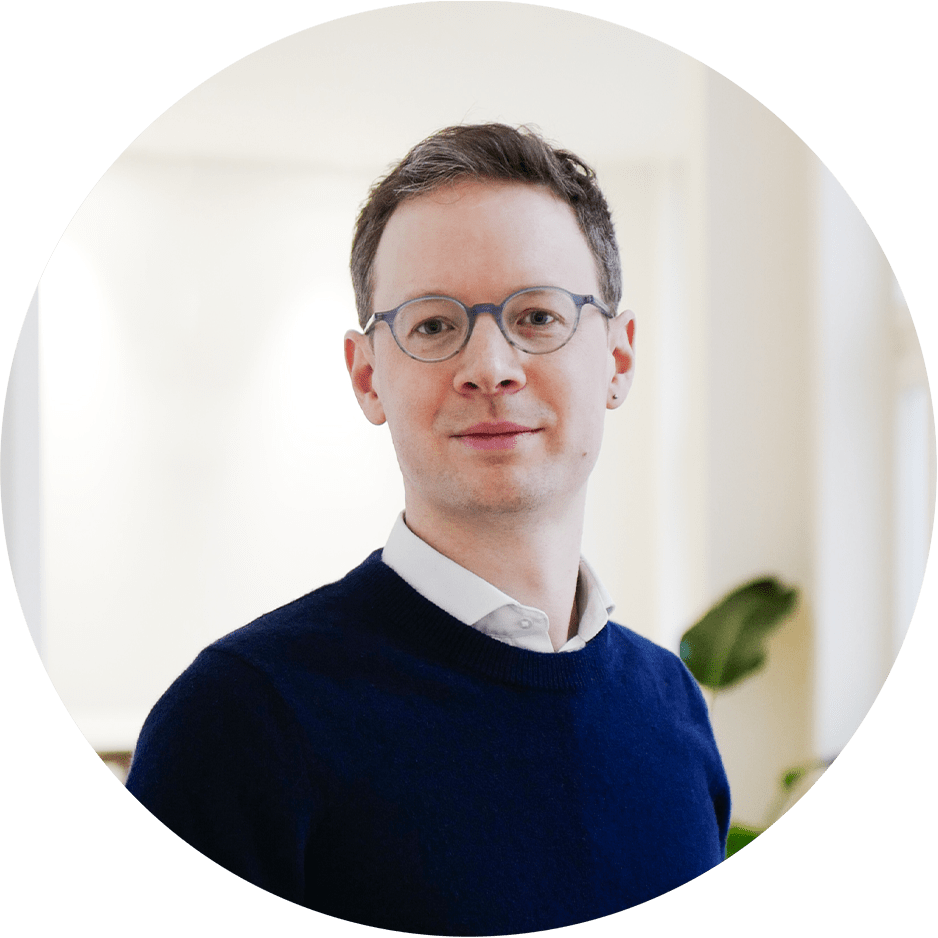 "Working in a team where everyone pursues the same vision and gives their best to achieve it is what I value most. I also love the variety and the opportunity to be a contact person for our employees on all HR-related issues."
Elina Bauer People & Culture Manager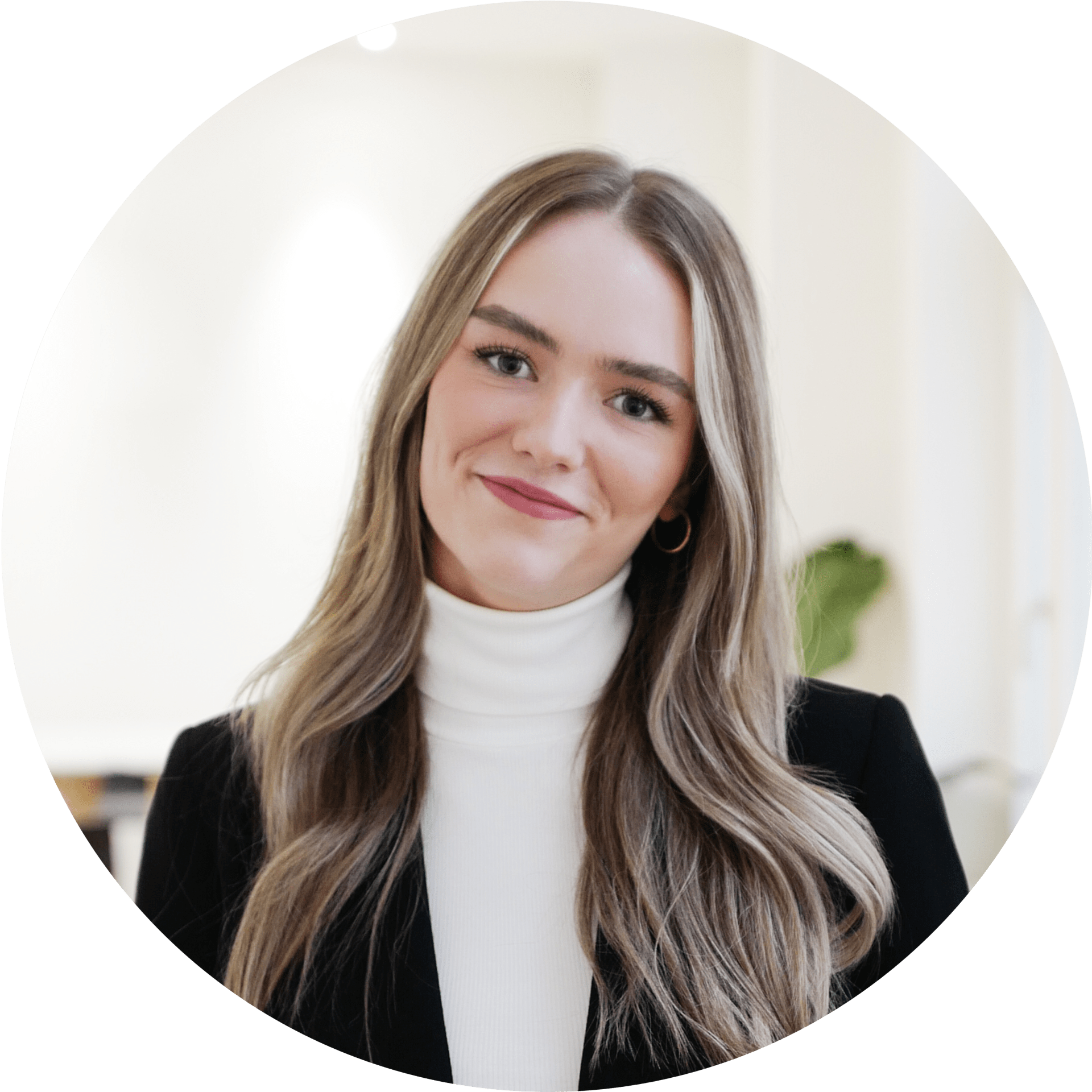 "It's exciting to see how fast Evernest is growing. Not only at our headquarter in Hamburg, but also at our location here in Frankfurt, new colleagues are joining all the time."
Tobias Pföhler VP Operations Frankfurt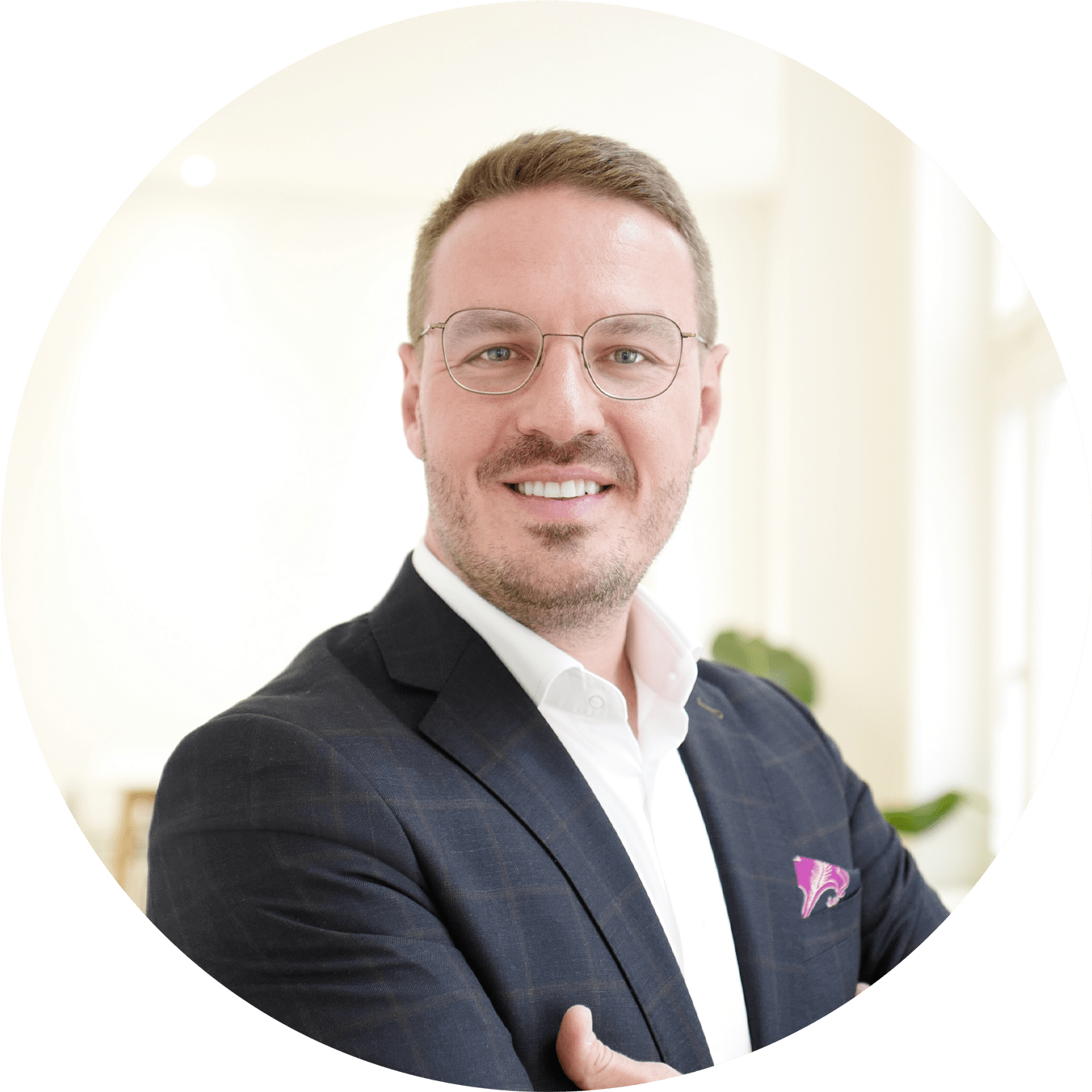 Become part of the team
If you are interested in joining our team and you really want to make a difference with your work, we look forward to receiving your application!  
*Your mindset is what matters to us - your age, your sex or your origin makes no difference at Evernest. It's important that you fit into our team.