Time for digital transformation
Become part of our mission
What is our mission? 
Our mission is to create Europe's best platform for real estate agents and to completely redefine the buying and selling of real estate. To achieve this, we are creating a web platform as well as a mobile app that seamlessly integrates into every step of an estate agent's user journey, as well as buyers and owners. We are approaching old problems with new and innovative solutions! We have an exciting journey coming up, representing agile values and cooperation at eye level. Design thinking, teamwork and space for experimentation are not just nice-to-haves for us, they are an integral part of a successful working day. Our teams also work cross-functionally and can thus more effectively present their solutions for which they are responsible.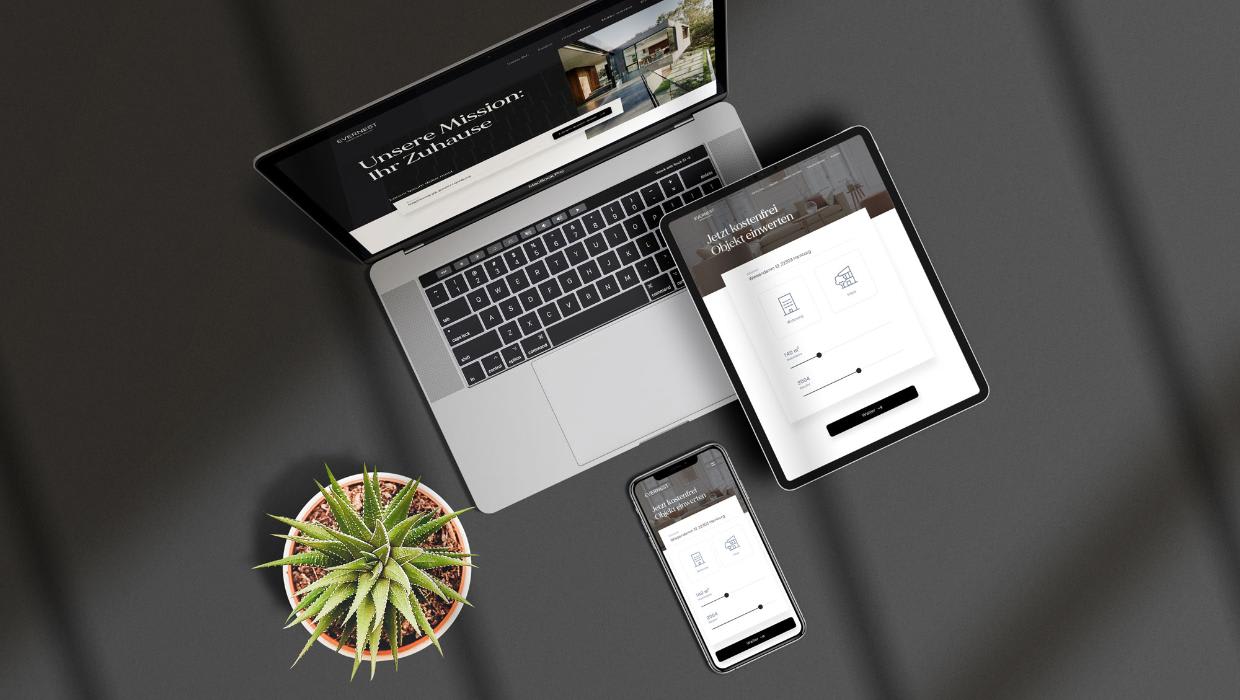 How is our team structured?
In order to work as efficiently and agilely as possible, we are currently setting up three teams, each of which is supported by a Product Manager*, a UX/UI Designer* and a Tech Lead*. Our first team focuses on B2B platform client management and is therefore responsible for actively involving our brokers in the further development of our platform and thus constantly optimising it. Our second team in the B2B area, on the other hand, focuses on the marketing process of the individual listings. Through helpful tools, which are regularly optimised by our product and tech team, our brokers experience considerable support in their administrative work.
The third team is responsible for our B2C platform, controls the content and presentations on our website as well as in the web app and takes care of the integration of buyers and sellers into our platform.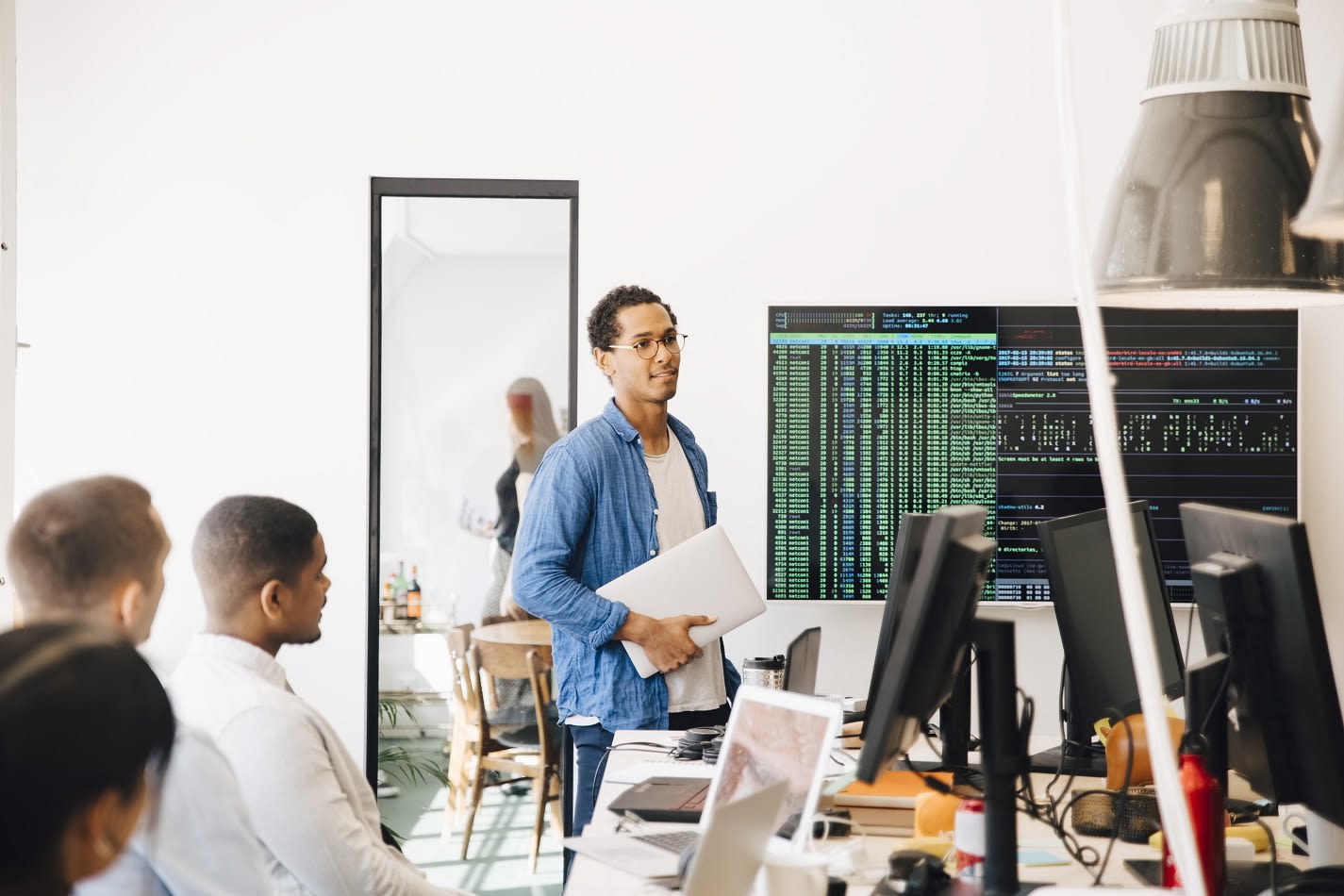 "I love building software architectures that help grow our products and empower everyone at Evernest to be the best they can be." 
Torben Schlossstein Senior Backend Engineer
"I especially like the user- and result-oriented work in small development cycles and the great team." 
Tjado Barsuhn Product Manager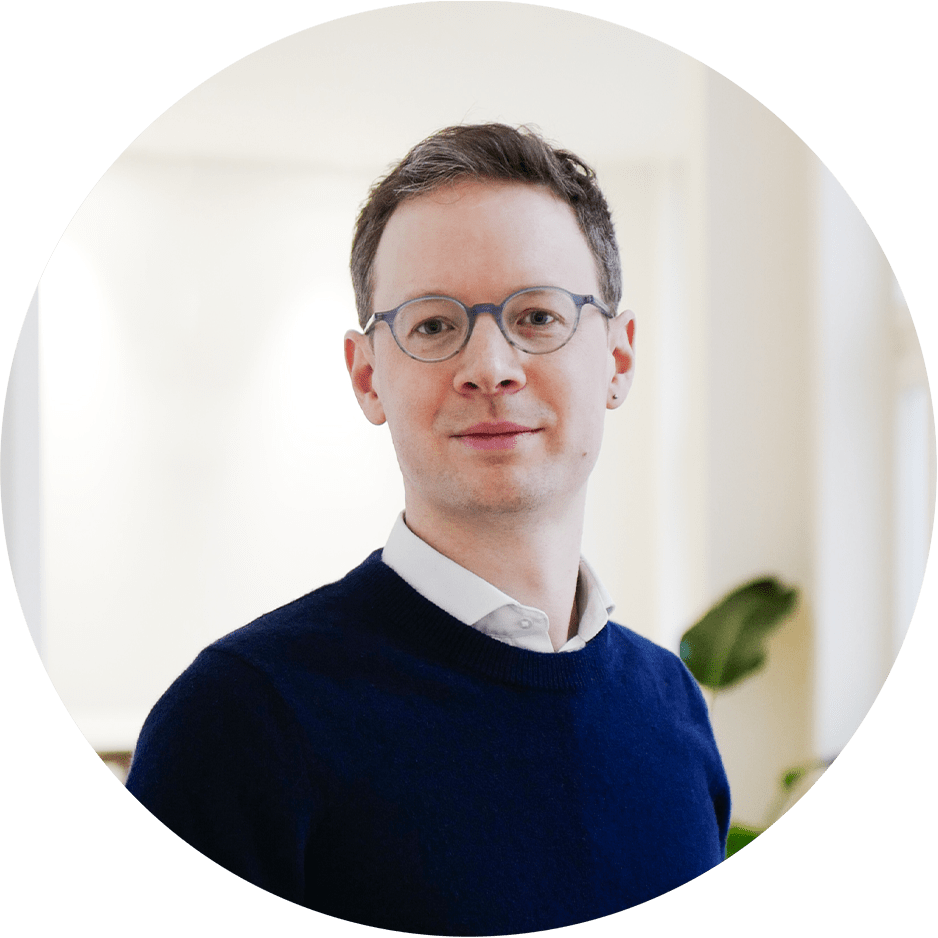 Become part of the team
If you are interested in joining our product or tech team and you really want to make a difference with your work, we look forward to receiving your application!  
*Your mindset is what matters to us - your age, your sex or your origin makes no difference at Evernest. It's important that you fit into our team.